Presentation Tools
Whatever you're presenting — documents, photography, artwork, material samples, products, menu options — we have the solution.
Custom Imprinting
Express your unique personality and brand with an imprint of your name or logo.
All of our products are designed from the ground up with customization in mind — using one of four available imprinting techniques for full bleed edge-to-edge imprinting of your logo, artwork or design. Options include Full Color, Laser Engraving, Blind Debossing and Metal Embossing.
Meet the Team
Small, but mighty — we pride ourselves on our professionalism, expertise and great customer service.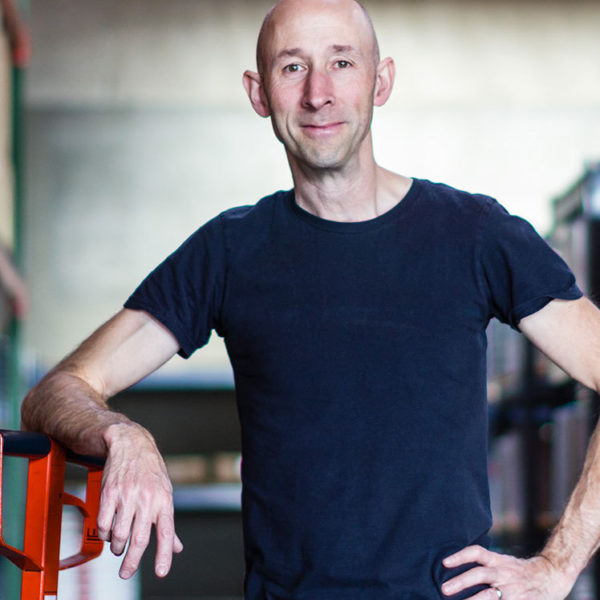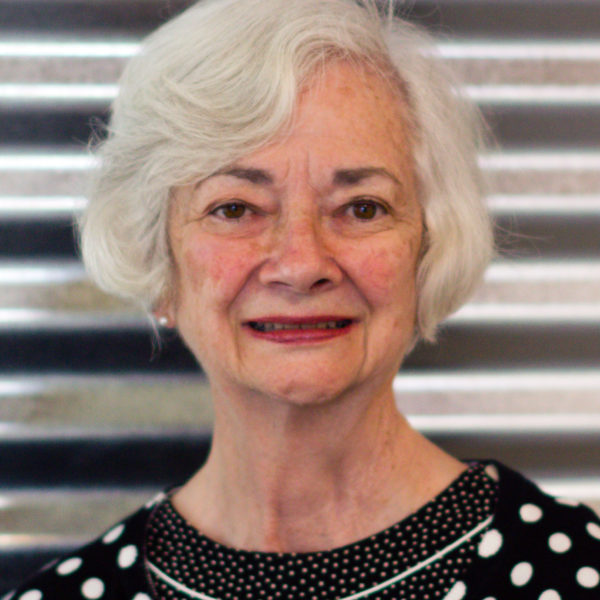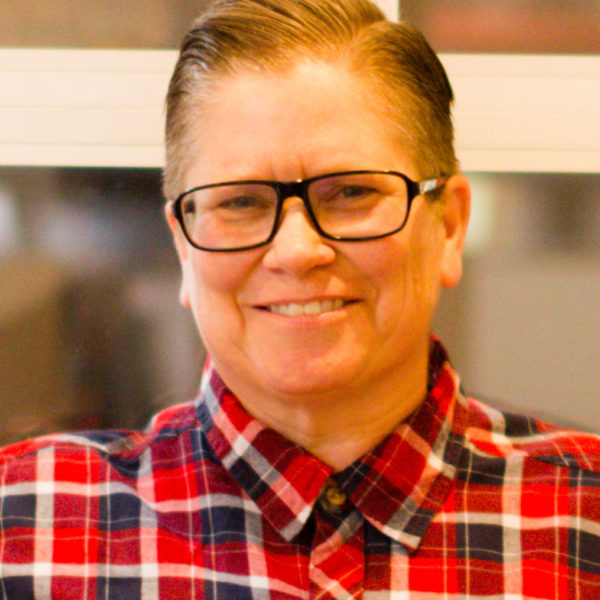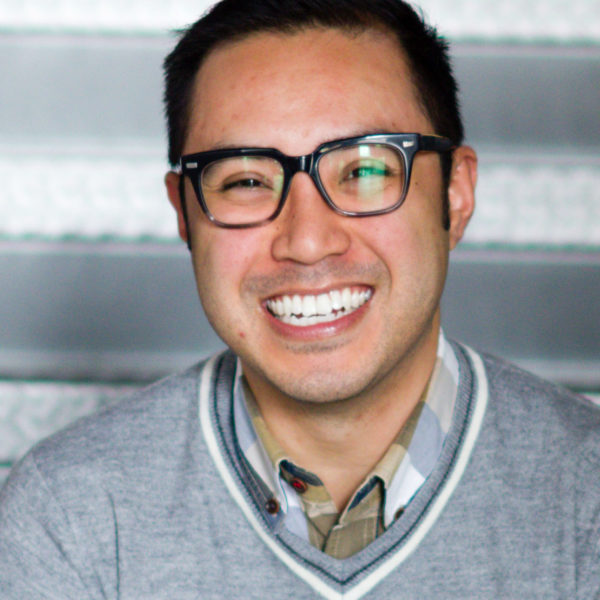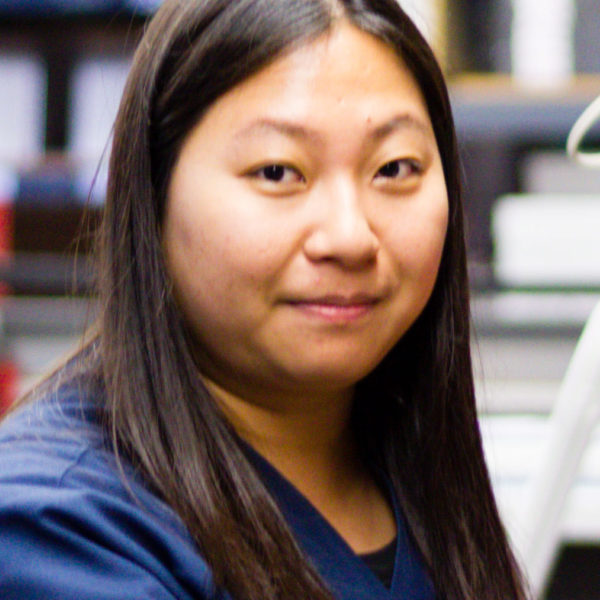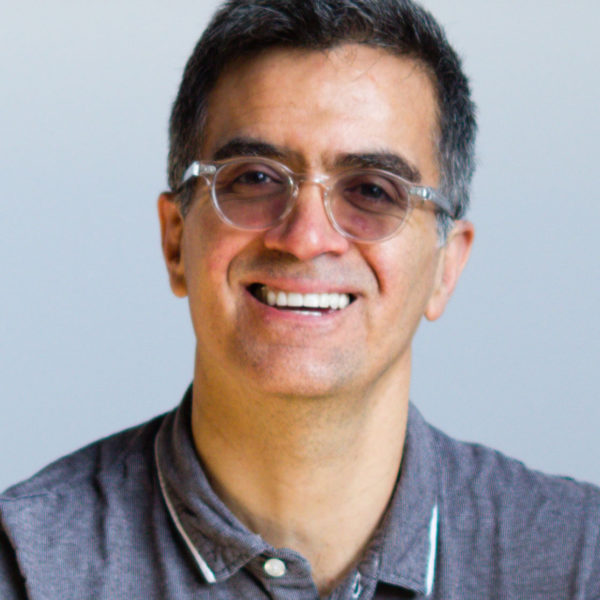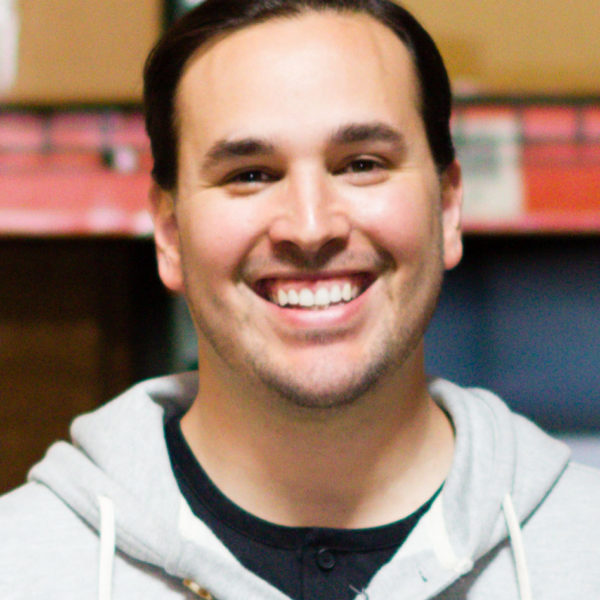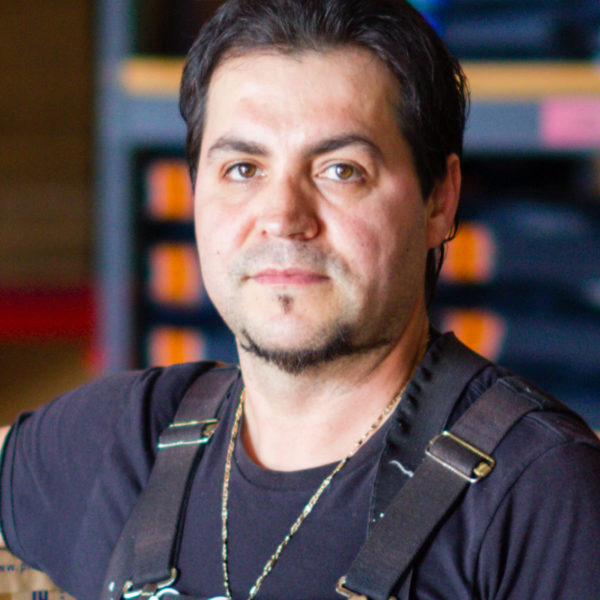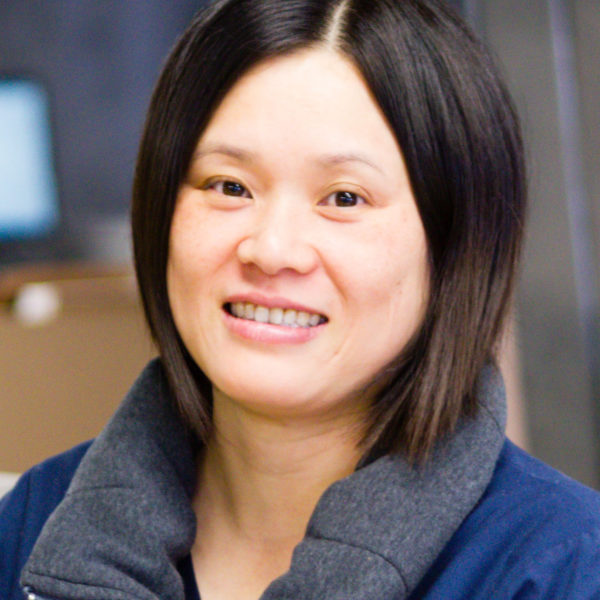 All of our products are made in the USA and are 100% quality-guaranteed.
With a huge inventory of ready-to-customize products, we ship fast — with free ground shipping on orders over $250!