Architecture
When the service you sell is creativity, you'd be wise to package printed examples of that work in creative ways. That's why architects, interior designers, space planners and landscape architects have been turning to us since 1989 for help in packaging their printed work. With products and services that are both distinctive and well-made, we are confident that we can help your work turn more heads.
Design Gallery
Endless possibilities to express your brand.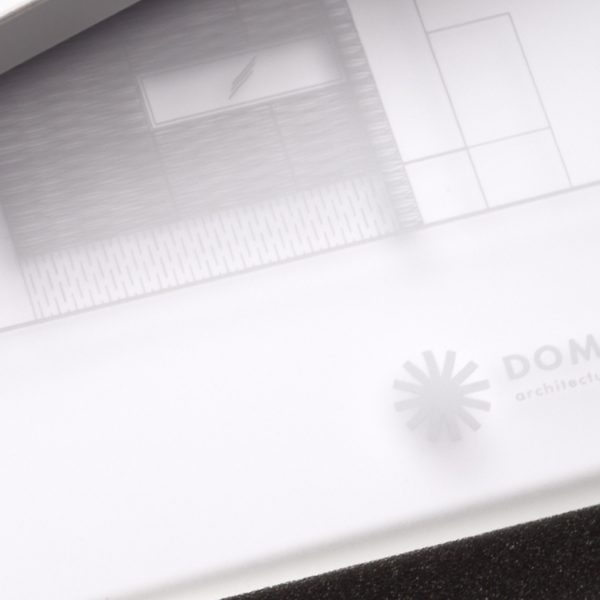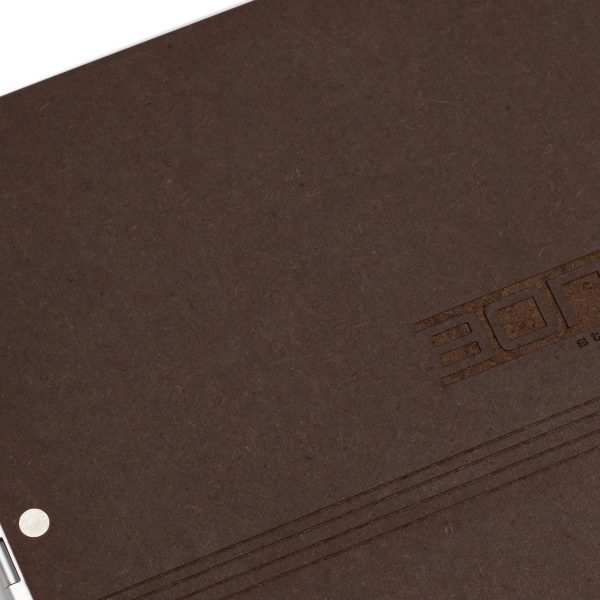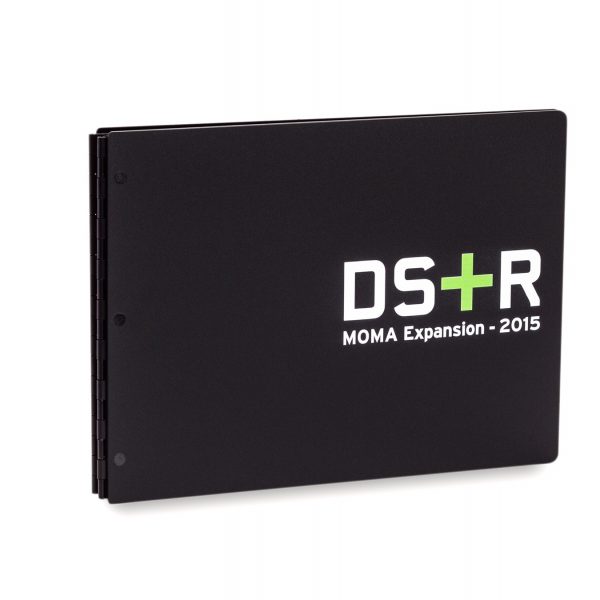 Recent Clients
A partial list of the brands we've worked with.










All of our products are made in the USA and are 100% quality-guaranteed.
With a huge inventory of ready-to-customize products, we ship fast — with free ground shipping on orders over $250!