Real Estate / Development
The worlds of real estate and property development rely heavily on the printed page for marketing communications. Ideally, that print work should be packaged in ways that are consistent with and complimentary to the properties being described within. With our broad range of products and services we are ideally suited to help you package your next printed communications for maximum impact.
Design Gallery
Endless possibilities to express your brand.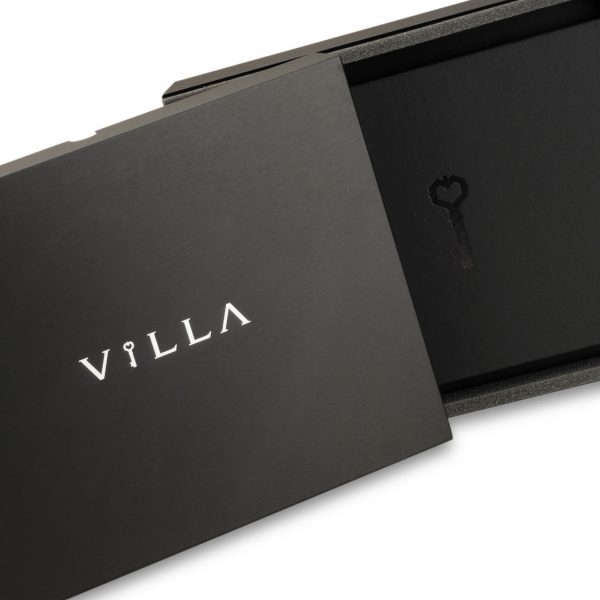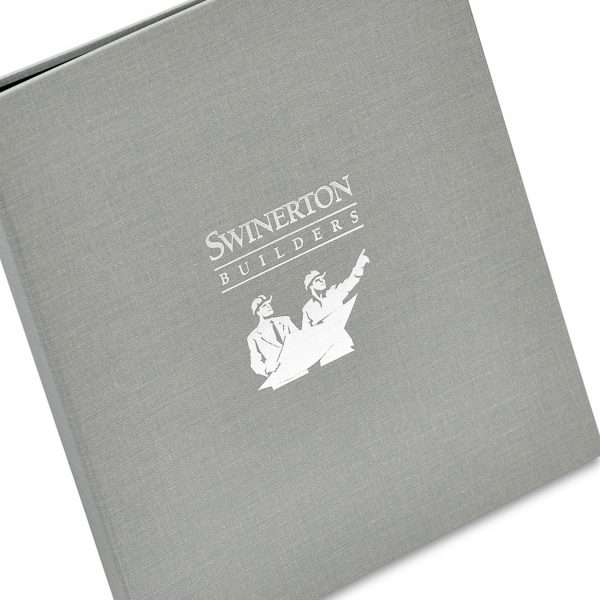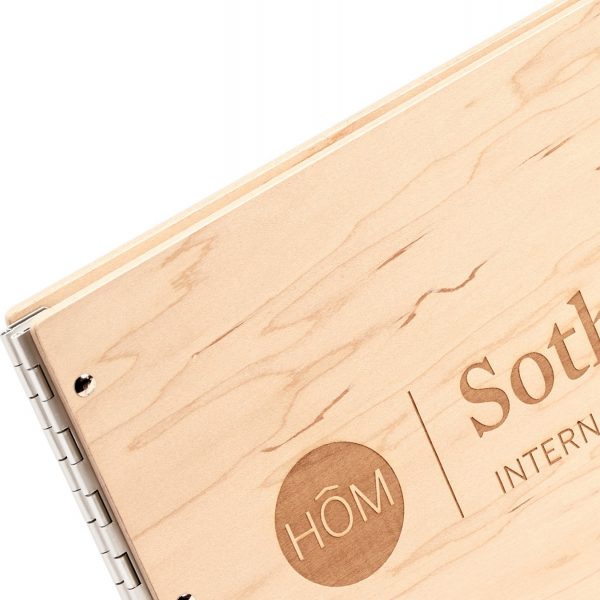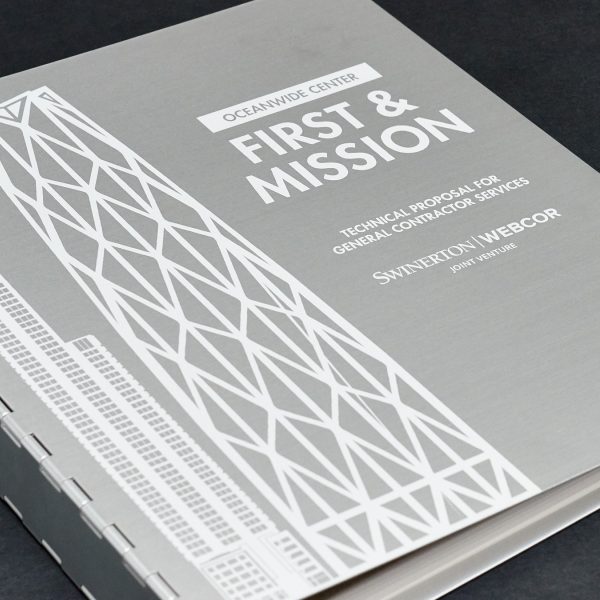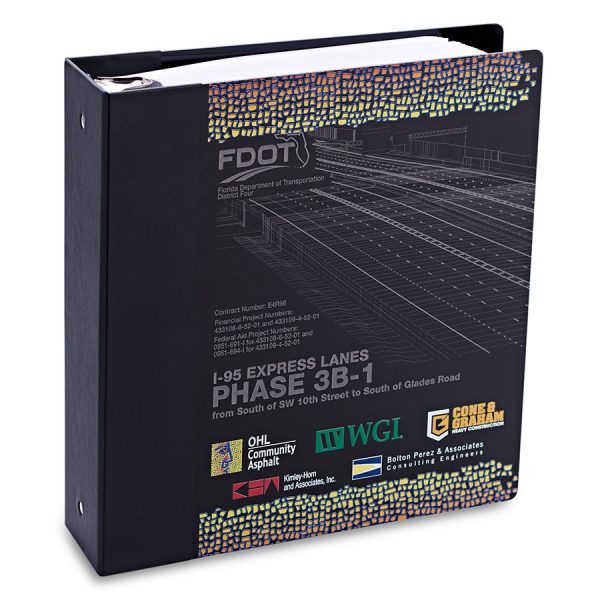 Recent Clients
A partial list of brands we've worked with.










All of our products are made in the USA and are 100% quality-guaranteed.
With a huge inventory of ready-to-customize products, we ship fast — with free ground shipping on orders over $250!