Hospitality
For hotels and restaurants, durability and great style are both money-makers. Everything your guests see and touch must communicate your brand, and hold up to a lot of abuse. That's why many of the world's best hotels and restaurants come to us for in-room binders, menu covers and check presenters. We'd like to add your name to that group of satisfied clients.
Design Gallery
Endless possibilities to express your brand.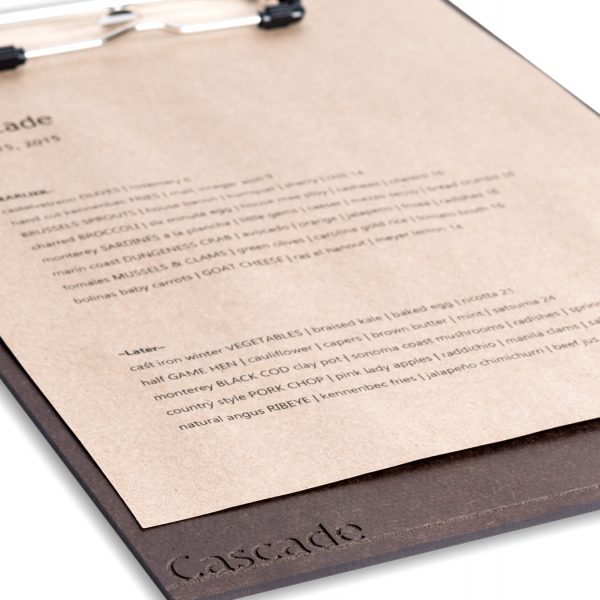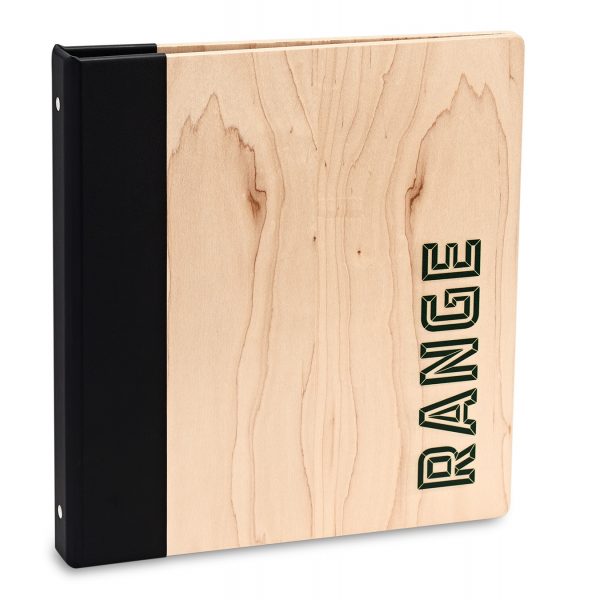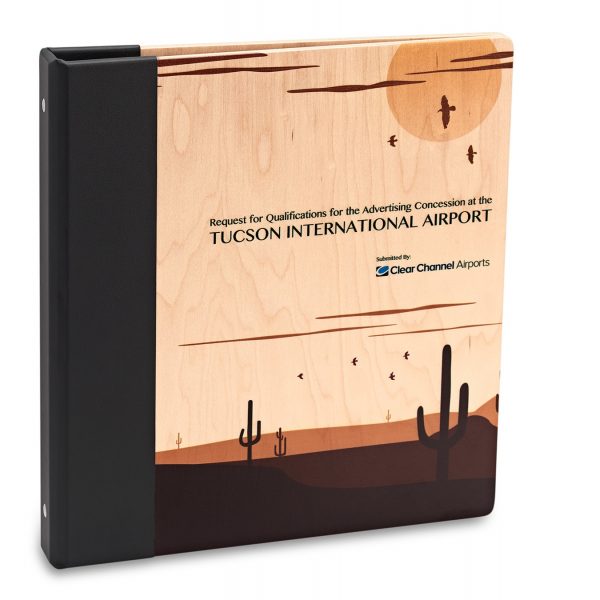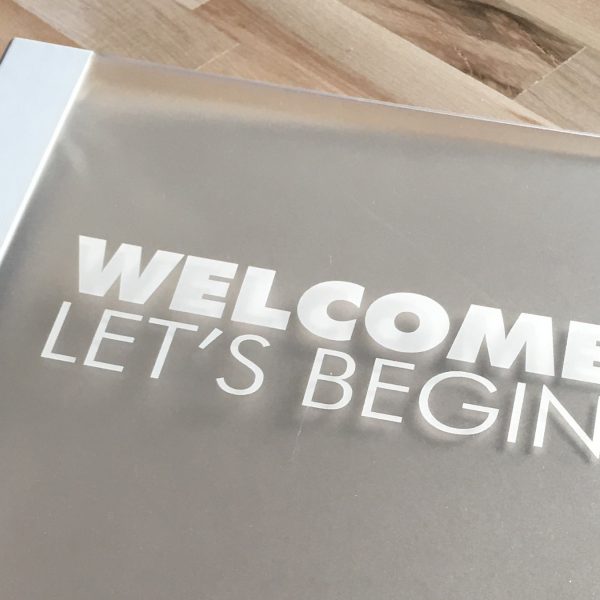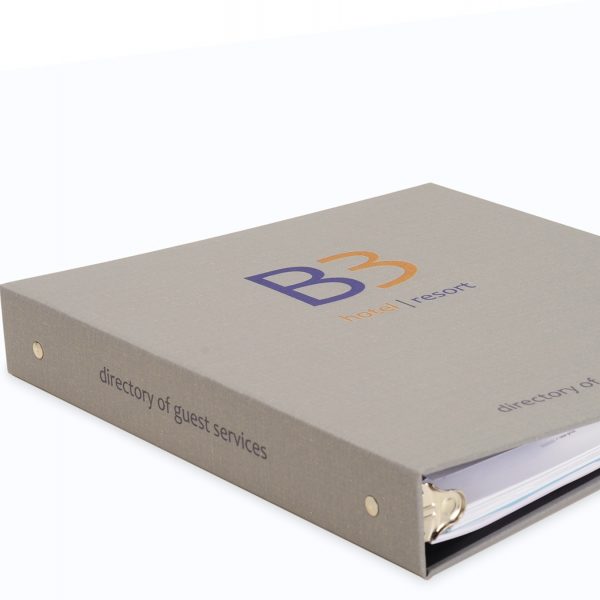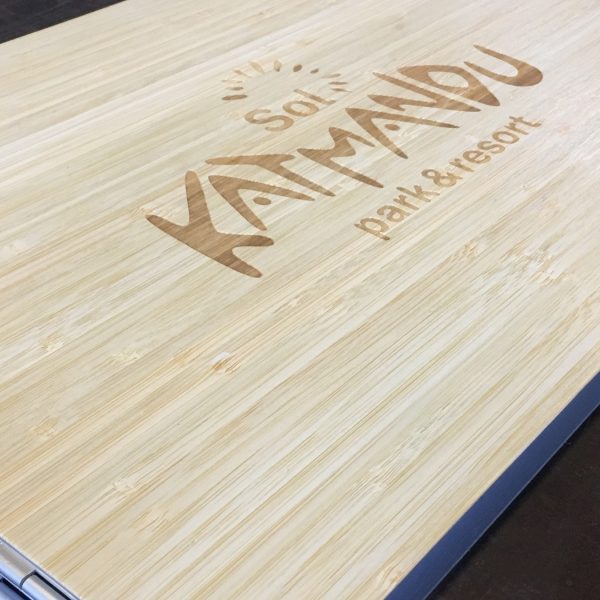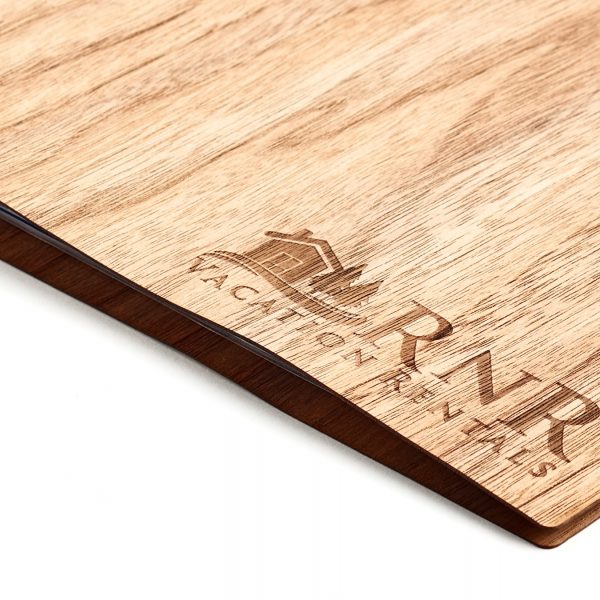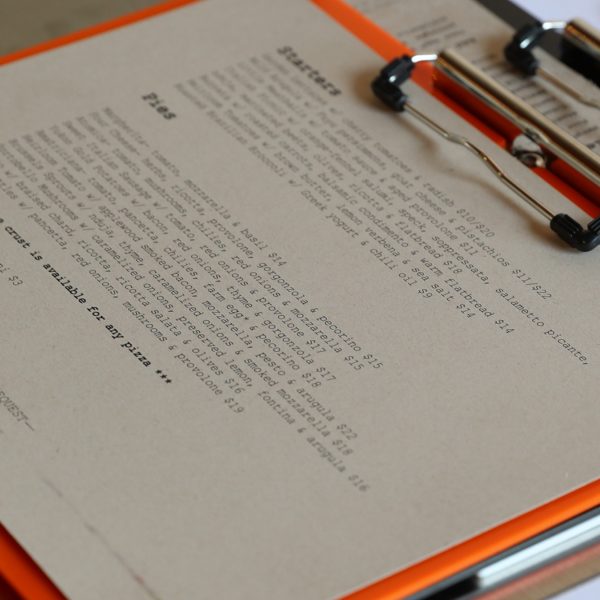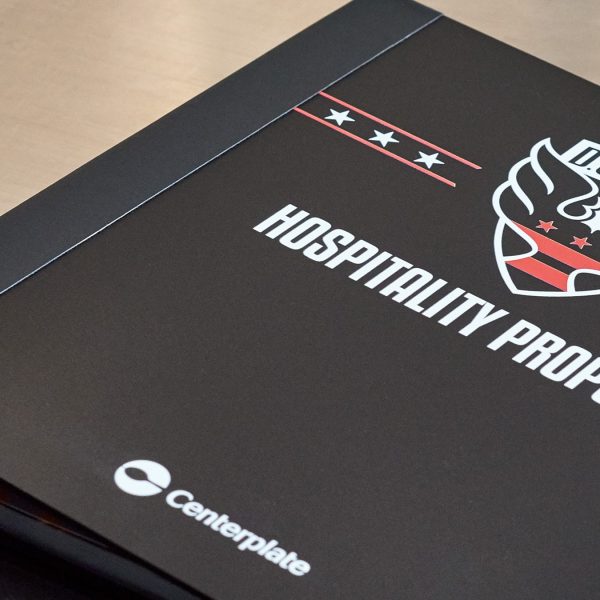 Recent Clients
A partial list of brands we've worked with.










All of our products are made in the USA and are 100% quality-guaranteed.
With a huge inventory of ready-to-customize products, we ship fast — with free ground shipping on orders over $250!