Fashion / Media
If you work in fashion, you understand the importance of style. Whether you're a fashion brand, a model, or a student of fashion design, you know that images of your work must be showcased with the same degree of care as the work itself. From fabric swatch books to model portfolios to brand look-books, we've been collaborating with the best names in fashion for many years and we'd like to collaborate with you too.
Design Gallery
Endless possibilities to express your brand.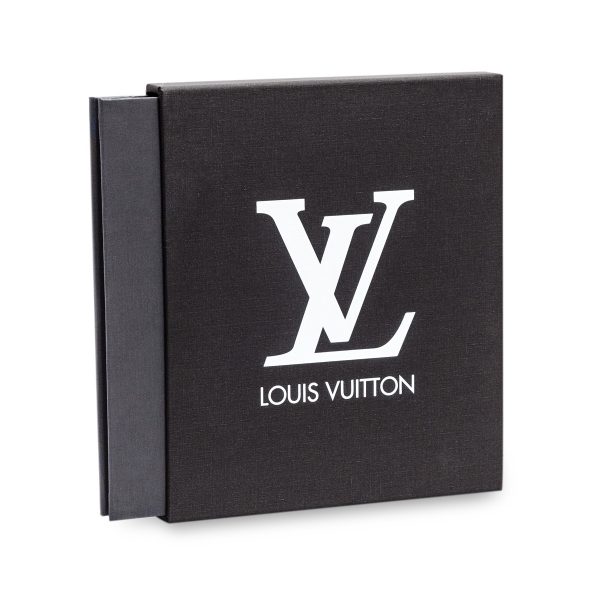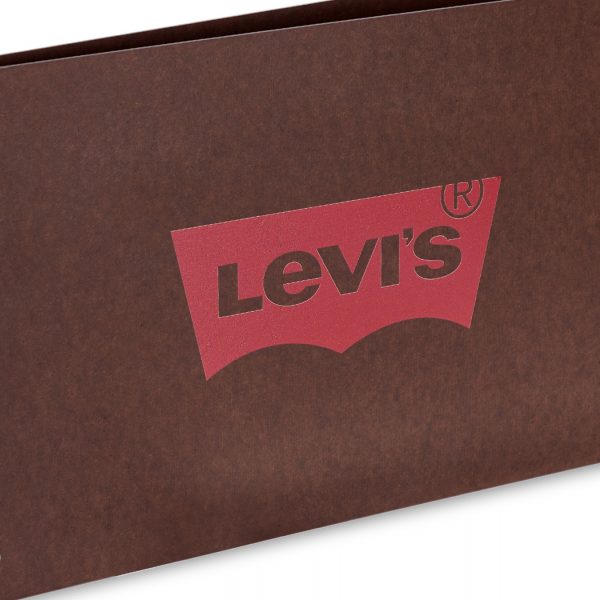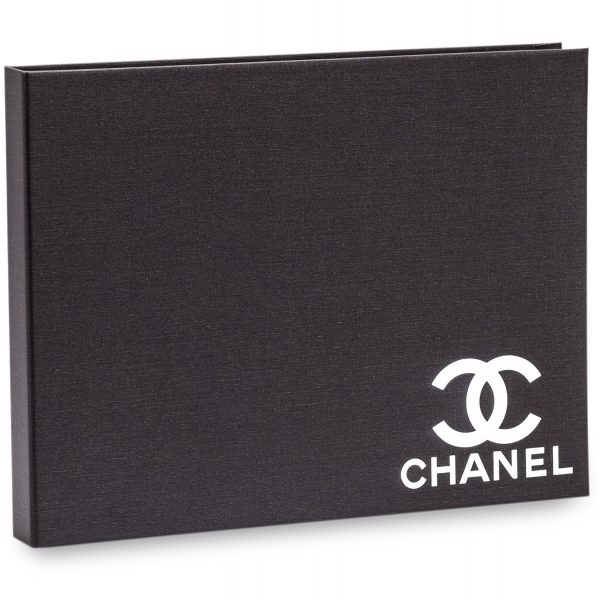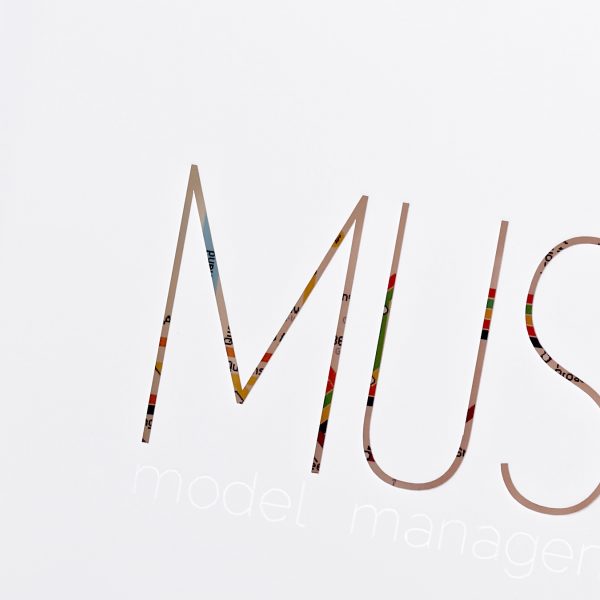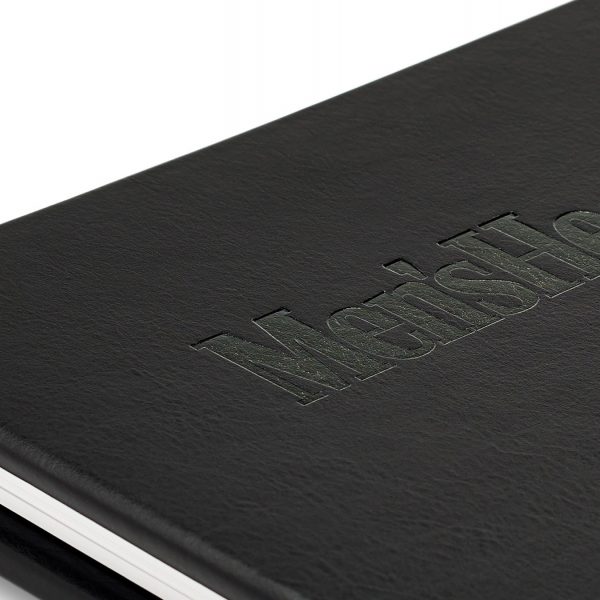 Recent Clients
A partial list of brands we've worked with.












All of our products are made in the USA and are 100% quality-guaranteed.
With a huge inventory of ready-to-customize products, we ship fast — with free ground shipping on orders over $250!