Creative Agencies
Whether you're in branding, advertising, marketing or PR, you have one important goal: To package your client assets so they'll win admiration and contracts. We work with you to provide creative materials that will not soon be forgotten. Every pitch has a personality; enhance that personality with the right packaging.
Design Gallery
Endless possibilities to express your brand.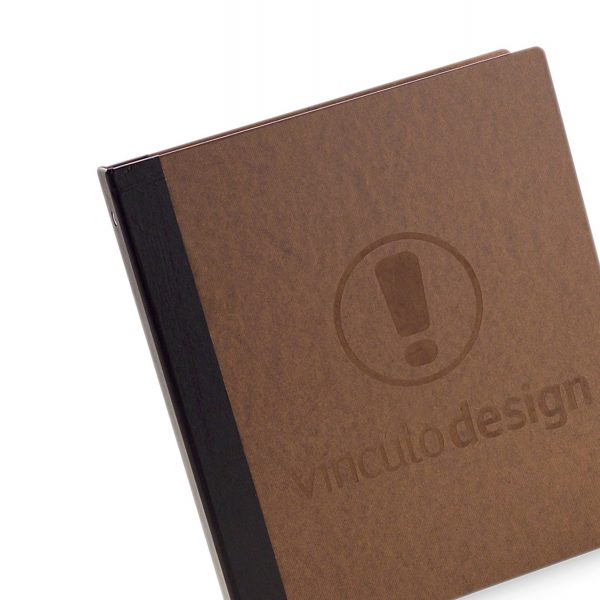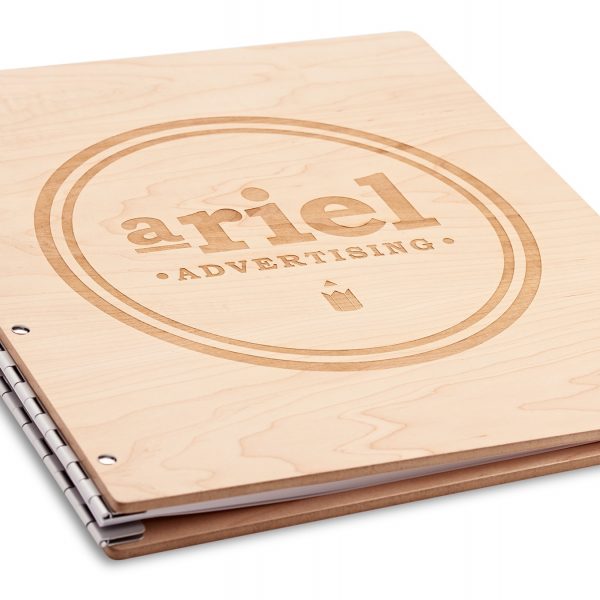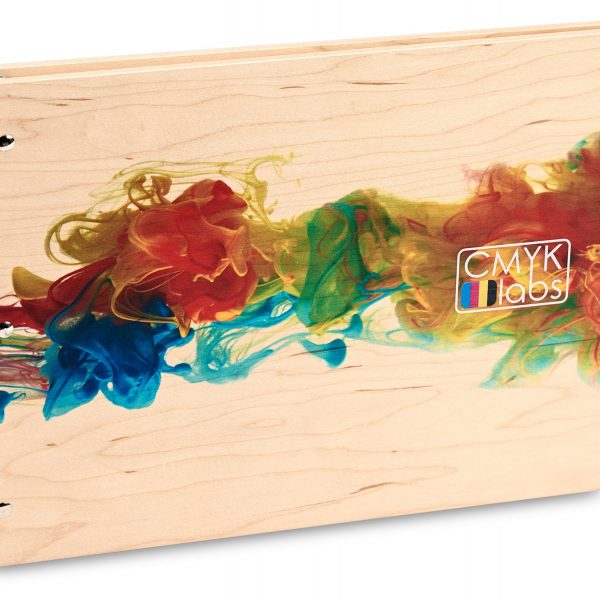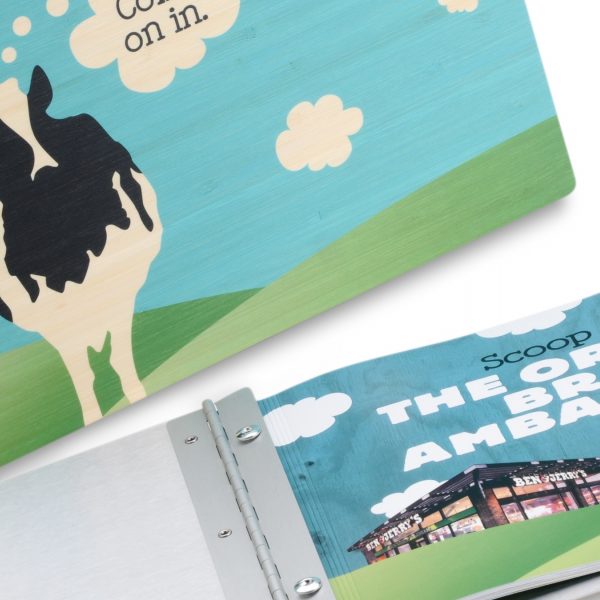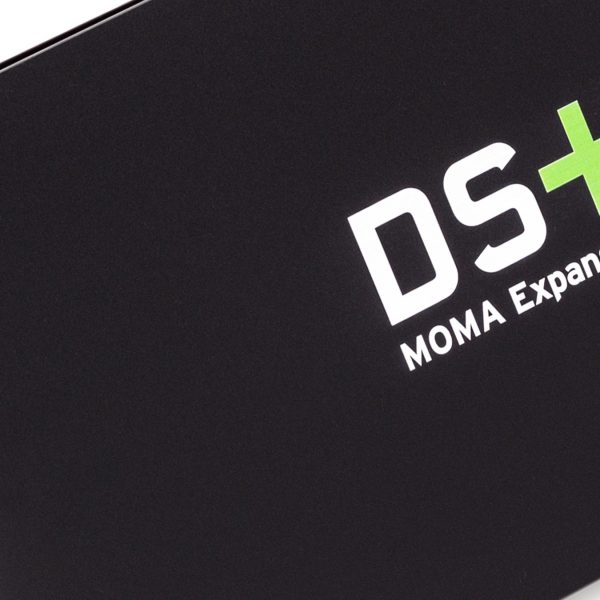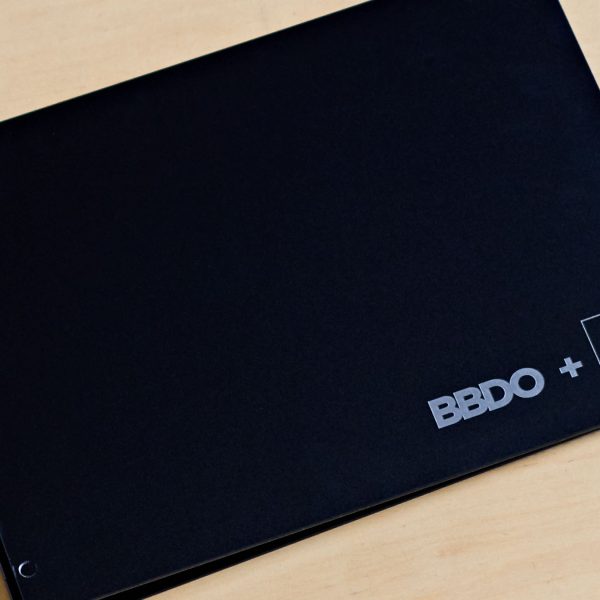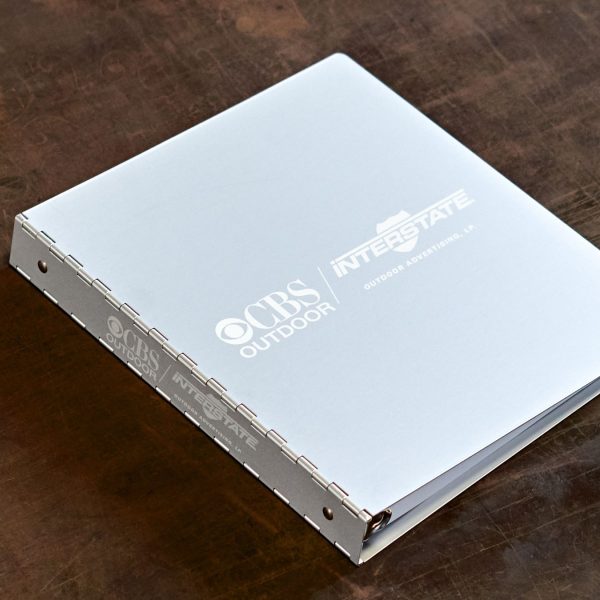 Recent Clients
A partial list of brands we've worked with.










All of our products are made in the USA and are 100% quality-guaranteed.
With a huge inventory of ready-to-customize products, we ship fast — with free ground shipping on orders over $250!