Manufacturing
Regardless of what you manufacture, you also need to market and sell, and that requires astute communications. Many of the smartest manufacturing brands in the US turn to us to help them package those communications with the ultimate goal of converting prospects into customers.
Design Gallery
Endless possibilities to express your brand.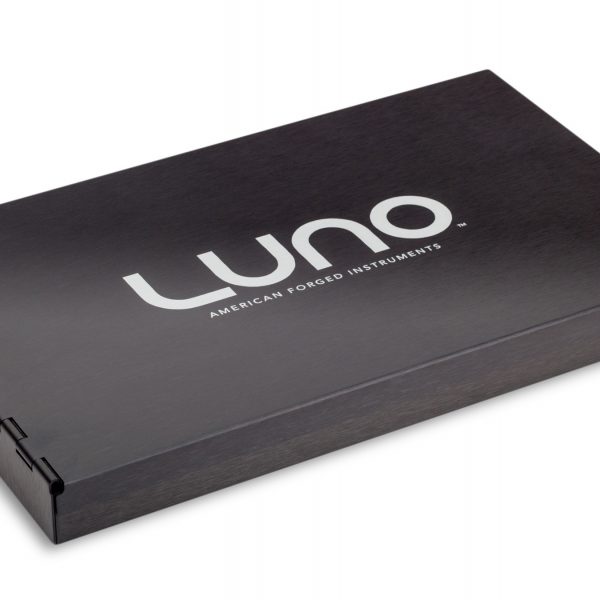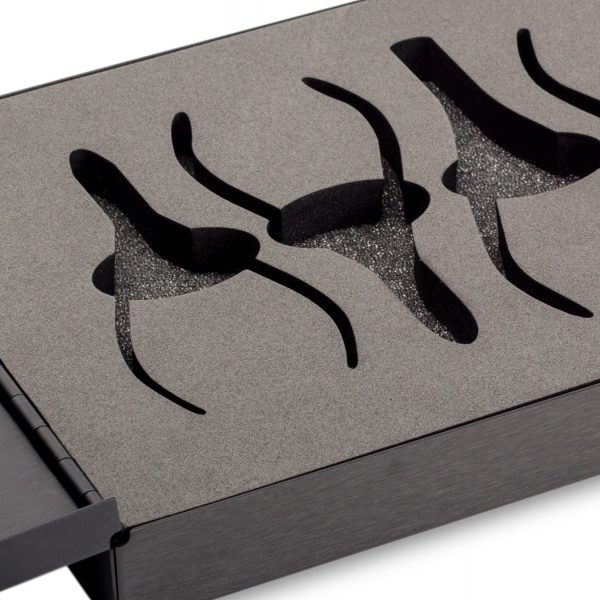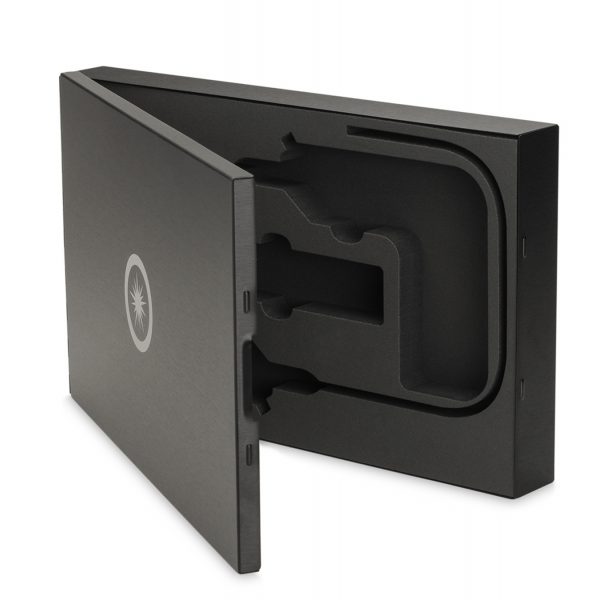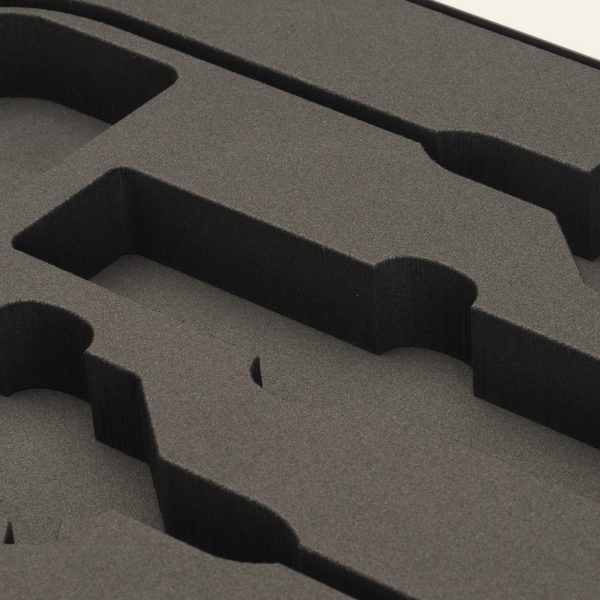 Recent Clients
A partial list of brands we've worked with.










All of our products are made in the USA and are 100% quality-guaranteed.
With a huge inventory of ready-to-customize products, we ship fast — with free ground shipping on orders over $250!