Transportation
From automotive to aviation to aerospace, the demands of marketing professionals within the transportation sector are consistently clear: Help us package our printed marcom in a way that is rugged but not clunky, sophisticated but not pretentious, and highly customizable. For many years, we have worked with leading brands in the industry to meet those demands.
Design Gallery
Endless possibilities to express your brand.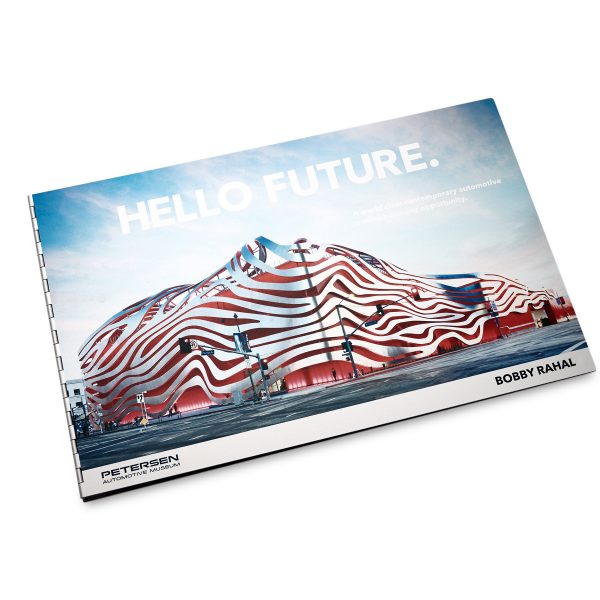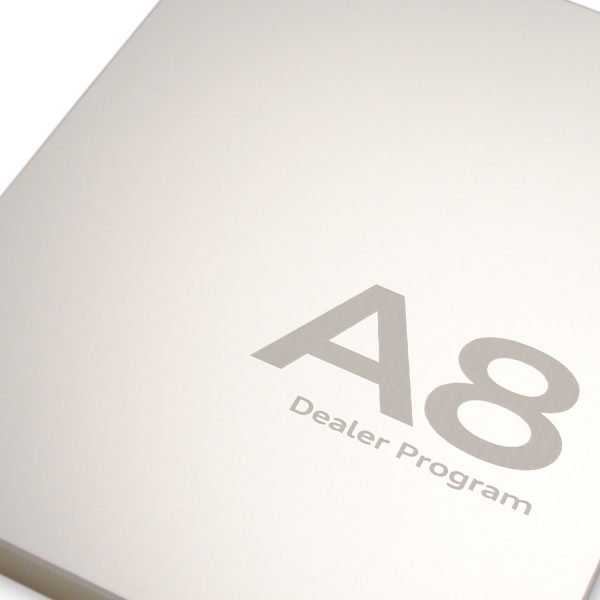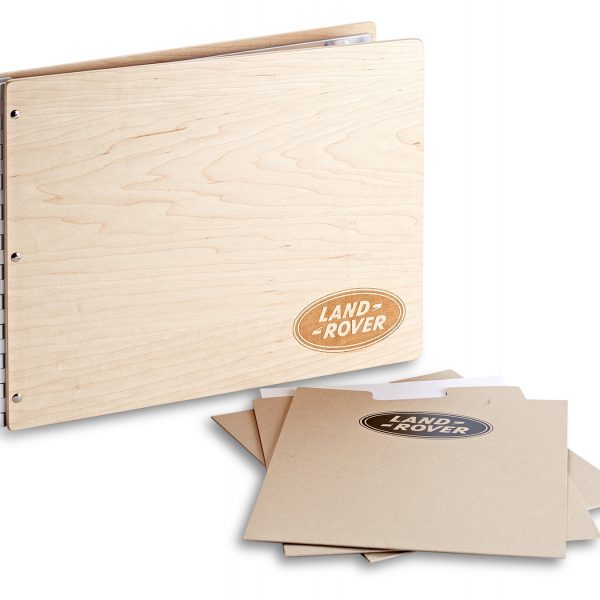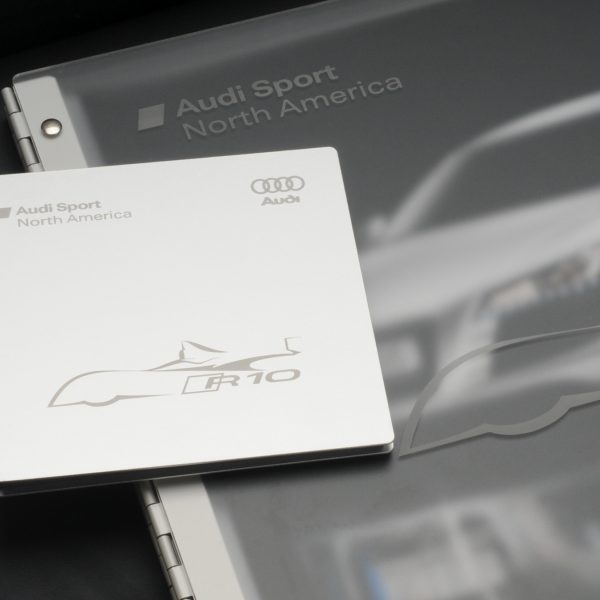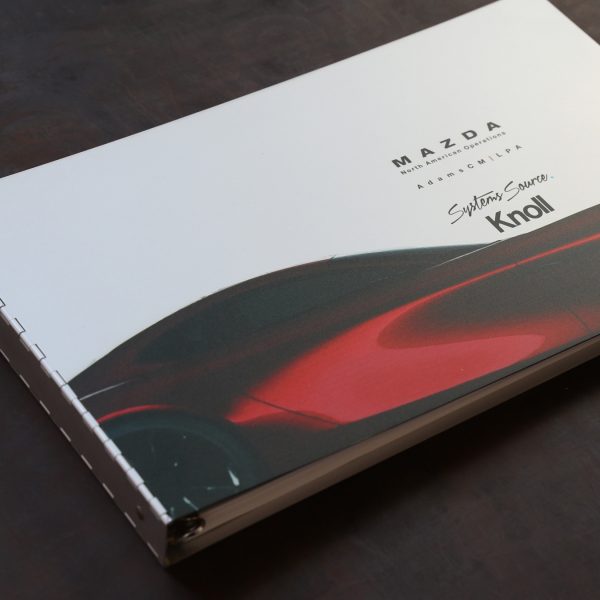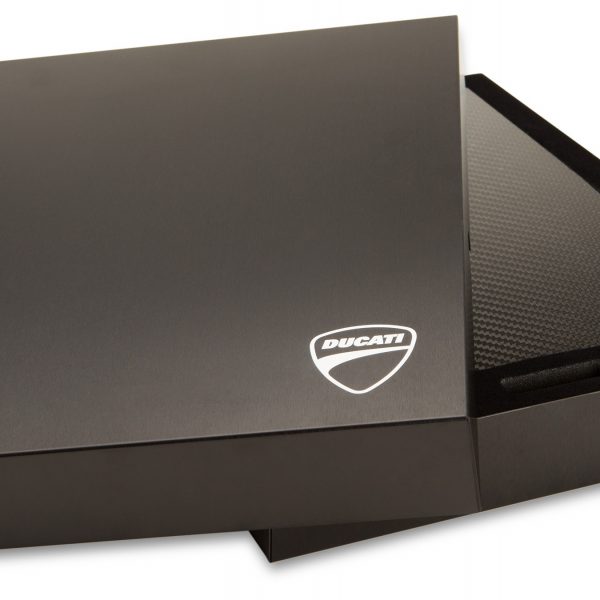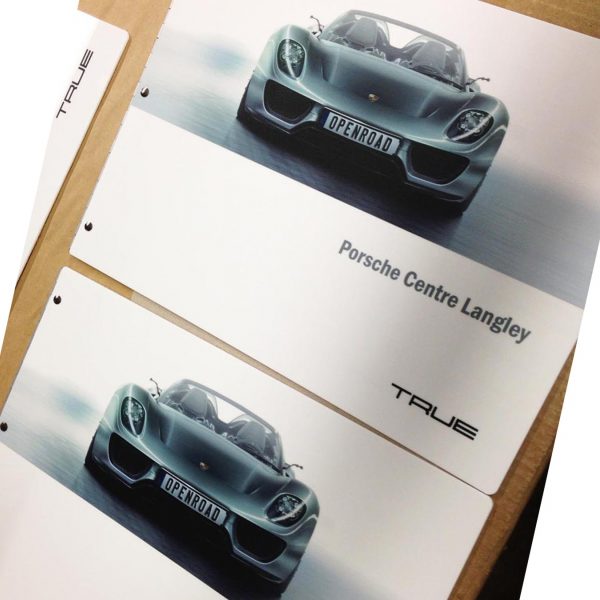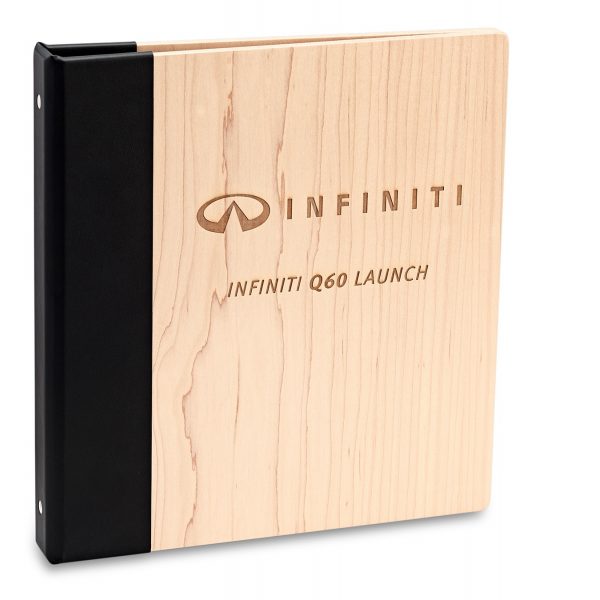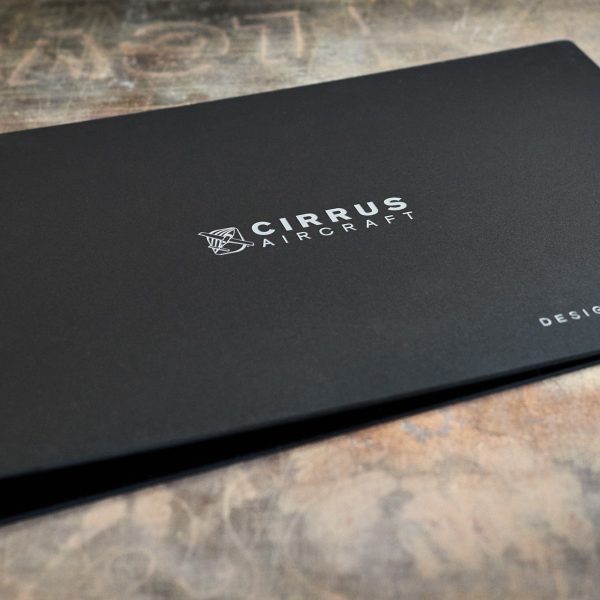 Recent Clients
A partial list of brands we've worked with.













All of our products are made in the USA and are 100% quality-guaranteed.
With a huge inventory of ready-to-customize products, we ship fast — with free ground shipping on orders over $250!