Built in our San Francisco workshop to last more than a lifetime, the Maple 3-Ring Binders are constructed of .25" maple panels and bonded leather to create a binder that will stand out in any crowd.
Available in three ring capacities, .5", 1" and 2"
Use with 3-hole punched sheets, Pro-Archive Sheet Protectors, or Adhesive Hinge Strips
Add laser etching or color imprinting of your logo for added impact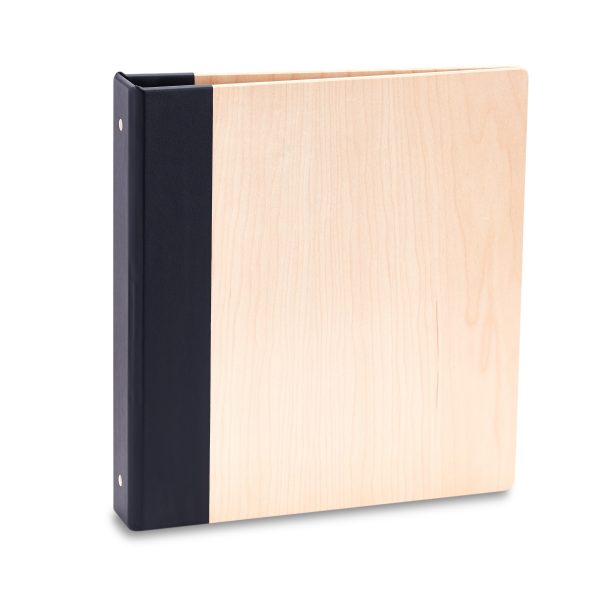 Maple 3-Ring Binders — Maple / Portrait / 8.5 x 11 / 1"
Product: 36601
Dimensions: 10.375 x 11.75 x 1.5
Capacity: 175 8.5x11 sheets
Inserts and Accessories
Complete your presentation kit with these compatible inserts and accessories.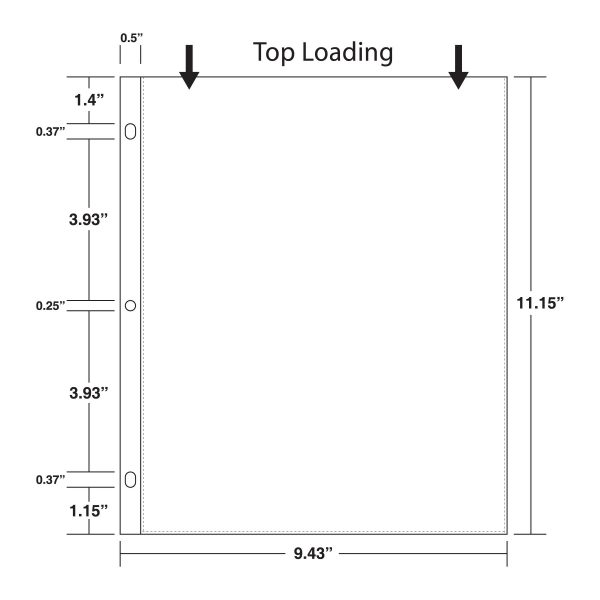 8.5 x 11 (P) Pro-Archive Sheet Protectors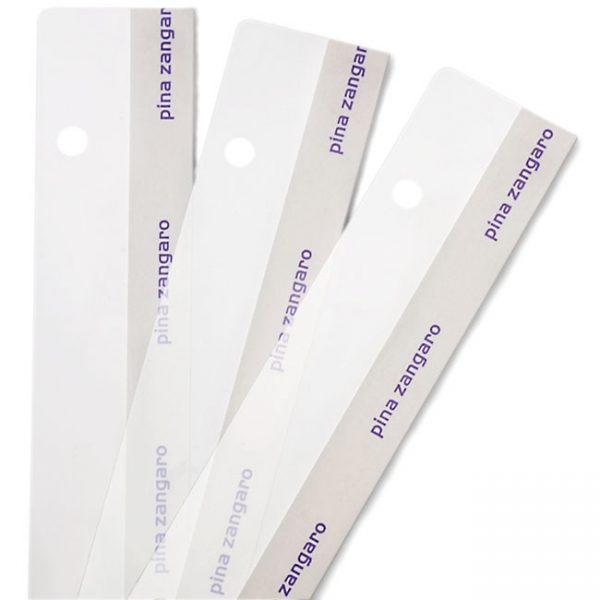 11" Adhesive Hinge Strips
All of our products are made in the USA and are 100% quality-guaranteed.
With a huge inventory of ready-to-customize products, we ship fast — with free ground shipping on orders over $250!