Nesso Presentation Jacket
Made in the USA to take a beating and look good in the process, the Nesso Presentation Jacket is all about simple styling and uncomplicated functionality. Available in four formats to fit all of our binders and boxes, these stylish Jackets offer protection from light, dust and abrasion.
Lightweight reinforced nylon
Zipper along top edge
Weather-resistant
Made in the USA and quality-guaranteed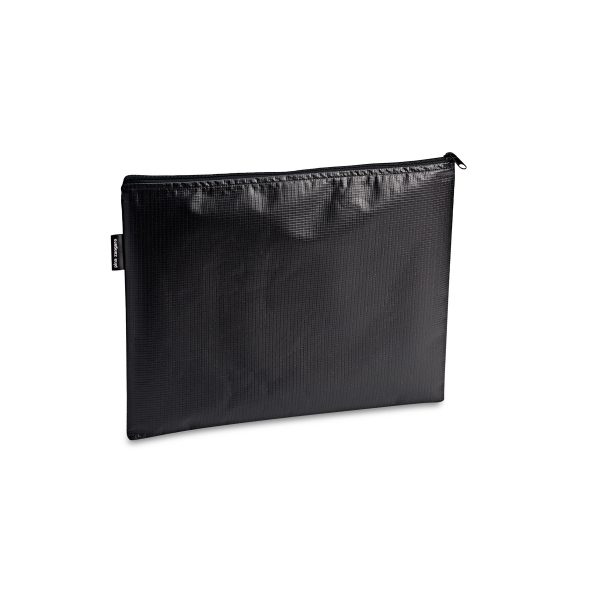 Nesso Presentation Jacket - Black / 8.5 x 11 / A4
Product: 72823
Dimensions: 15.4 x 11.65
How fast can I get this?
Orders placed Mon-Thu by 2:00PM PDT ship the same day. Delivery time will depend on your location and selected shipping method.
All of our products are made in the USA and are 100% quality-guaranteed.
With a huge inventory of ready-to-customize products, we ship fast — with free ground shipping on orders over $250!