Show your artwork or documents in Portola and they'll get noticed every time. Made of a semi-rigid industrial fabric normally used on conveyor belts, these 3-ring binders will protect your work from the elements and look great while doing so. Does not include inserts - choose from three standard insert options to build a custom presentation.
Made in the USA of industrial conveyor material and stainless steel
Available in two capacities
Use with 3-hole punched sheets, Pro-Archive Sheet Protectors, or Adhesive Hinge Strips
Add color imprinting to the front cover for added impact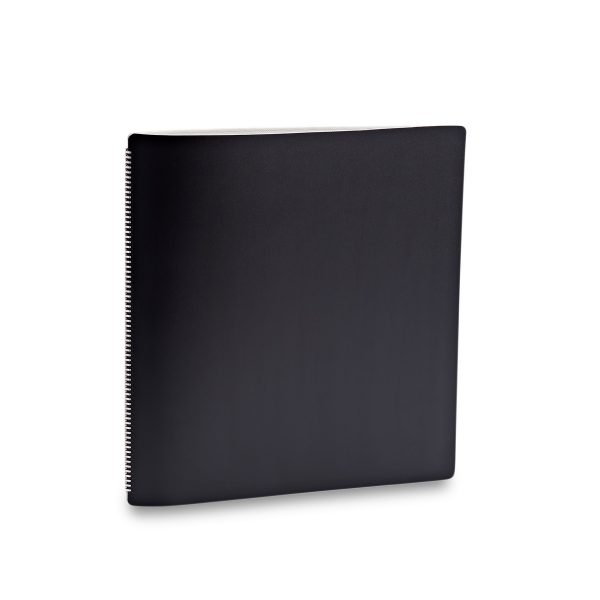 Portola 3-Ring Binders — Black / Portrait / 8.5 x 11 / .5"
Product: 36863
Dimensions: 12 x 11.5 x 1
Inserts and Accessories
Complete your presentation kit with these compatible inserts and accessories.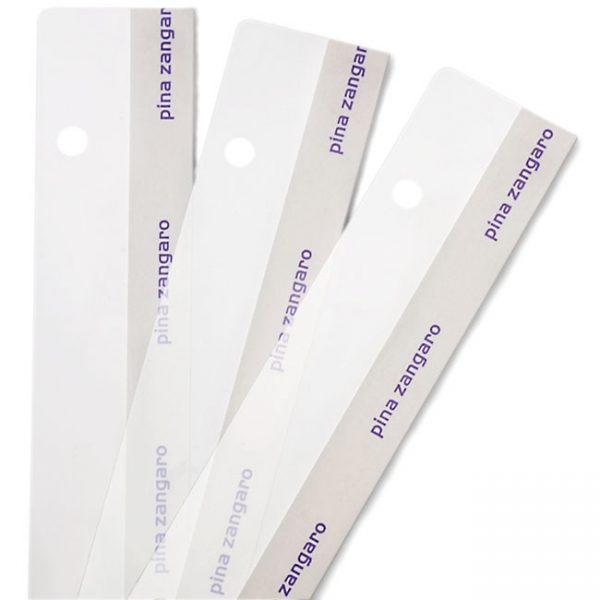 11" Adhesive Hinge Strips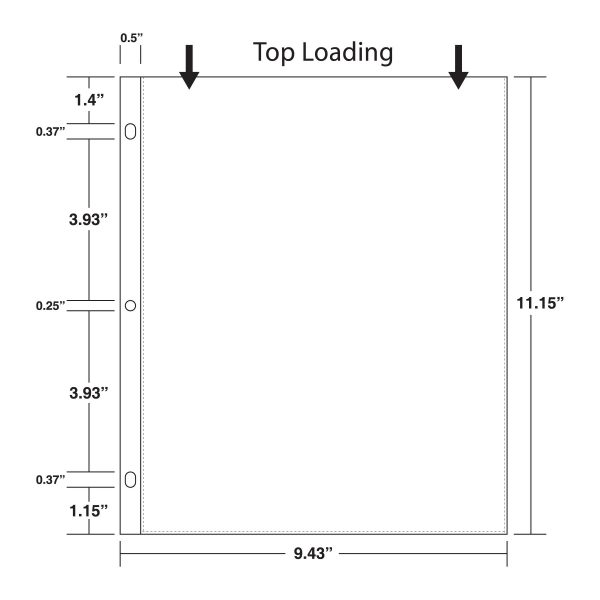 8.5 x 11 (P) Pro-Archive Sheet Protectors
All of our products are made in the USA and are 100% quality-guaranteed.
With a huge inventory of ready-to-customize products, we ship fast — with free ground shipping on orders over $250!