For a look that will turn heads, we recommend Lumen. Made of matte-finish acrylic in two tones and bound with nylon sailcloth, these binders are as distinctive as they are durable. Your work shows through the front cover which can also be personalized with laser etching or color imprinting. Does not include inserts - choose from three standard insert options to build a custom presentation.
Featuring matte-both-sides acrylic covers and nylon sailcloth binding
Screwpost design allows for easy adding/subtracting of inserts
Includes screwposts to accommodate up to 25 inserts (50 sides)
Use extensions (sold separately) to increase capacity
Have us laser etch or color imprint your logo on the front cover for added impact
Lumen Screwpost Binder - Glacier / Landscape / 11 x 14
Product: 34933
Dimensions: 15.5 x 11.75 x 0.75
This item is currently out of stock.
Please call for availability.
How fast can I get this?
Orders placed Mon-Fri by 2:00PM PDT ship the same day. Delivery time will depend on your location and selected shipping method. Allow additional processing time if your order includes imprinting.
Imprinting
Standard
Expedited
Color Imprinting
3 days
1 day
Laser Etching
3 days
1 day
* All times represent business days.
Compatible Accessories
Optimize your presentation with these compatible inserts and accessories.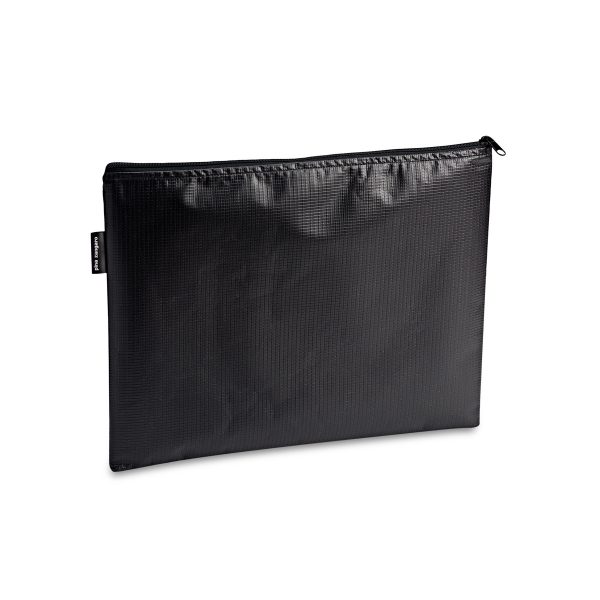 Nesso Presentation Jacket - Medium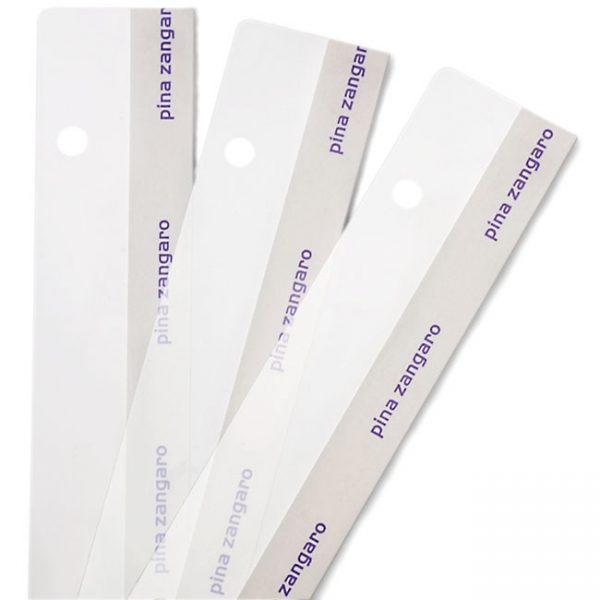 11" Adhesive Hinge Strips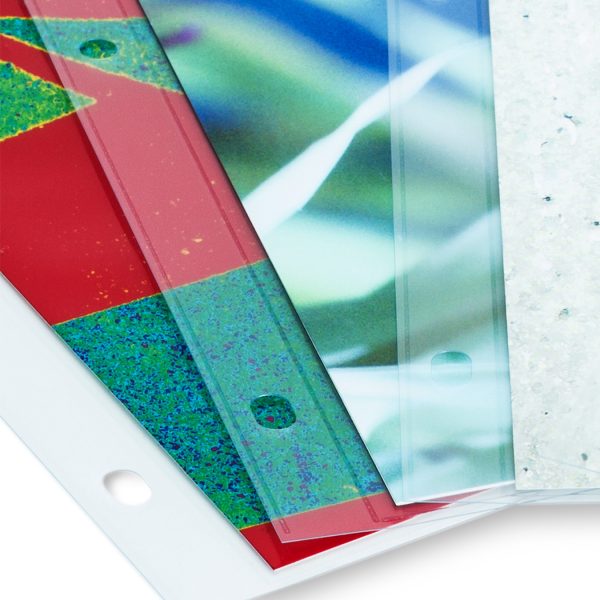 11x14 (LS) Pro-Archive Sheet Protectors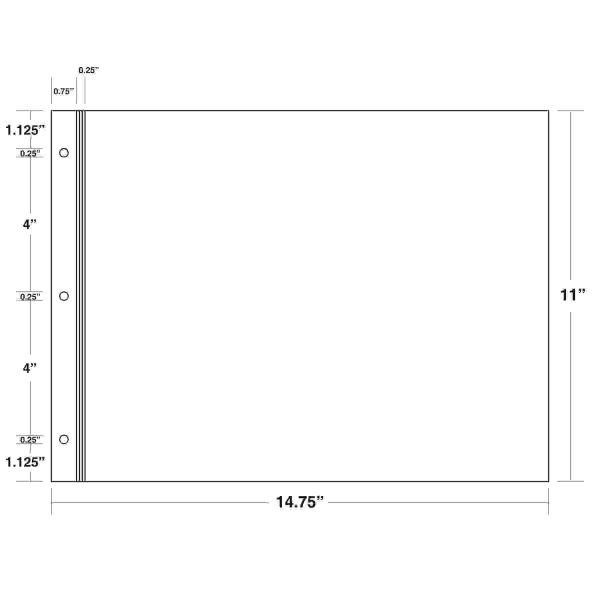 11x14 (LS) Scored Inkjet Paper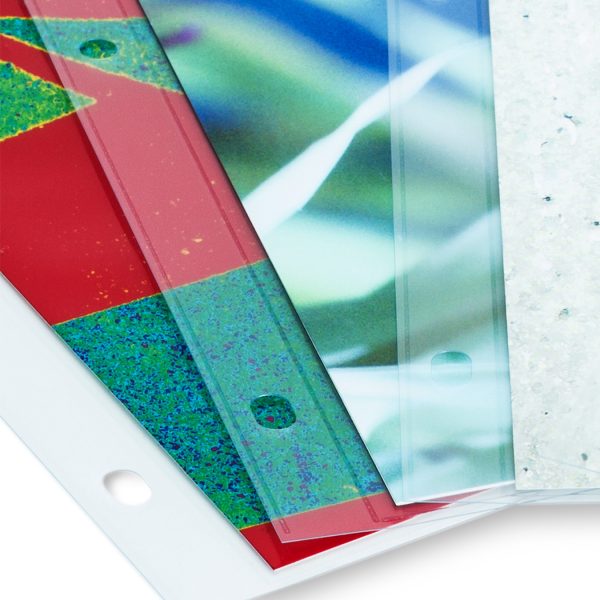 11x14 (P) Pro-Archive Sheet Protectors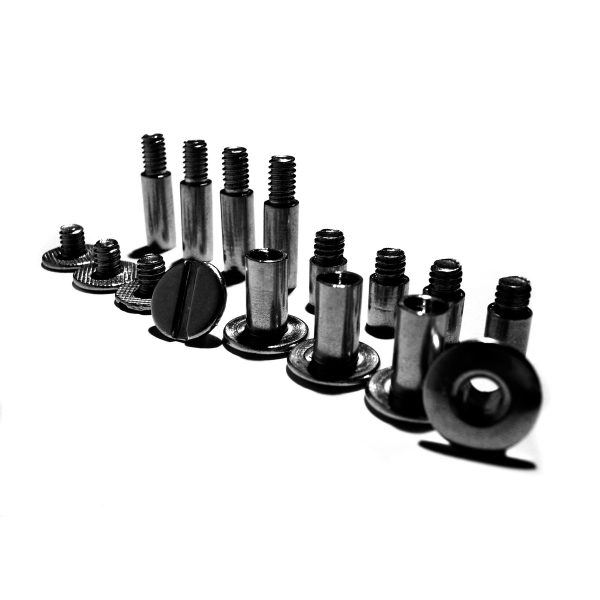 Screwpost Pack - Black
All of our products are made in the USA and are 100% quality-guaranteed.
With a huge inventory of ready-to-customize products, we ship fast — with free ground shipping on orders over $250!