Fairfax Presentation Jackets
This simple zippered black nylon jacket provides both a stylish way to package your portfolio and a very effective way to protect it from light, dust and abrasion. No self-respecting portfolio should ever go out without wearing one. Made in the USA and available in four formats.
Medium-weight nylon cloth
Urethane zipper along top edge
Weather-resistant
Made in the USA and quality-guaranteed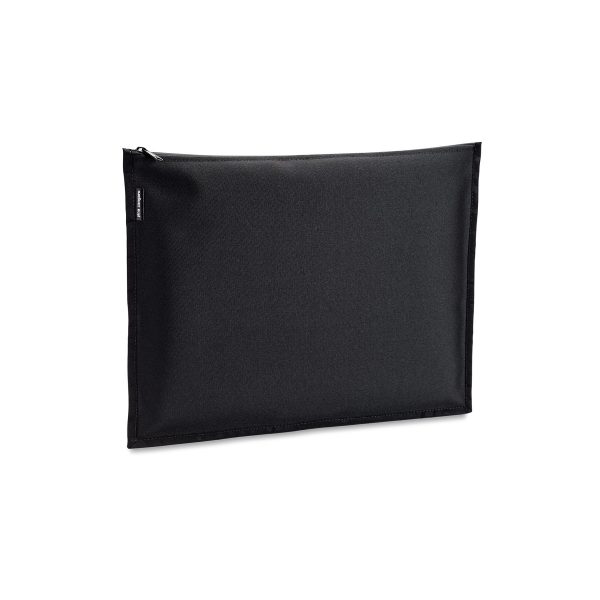 Fairfax Presentation Jackets — Black / 8.5 x 11 / A4
Product: 72813
Dimensions: 15.4 x 11.65
All of our products are made in the USA and are 100% quality-guaranteed.
With a huge inventory of ready-to-customize products, we ship fast — with free ground shipping on orders over $250!