Zip-Closure Aluminum Envelopes
A stylish and safe way to package your prints for delivery or long-term storage. 5-layer archival construction with an air-tight zip seal protects your work from light, dust, humidity and ozone. Opens along the length of the sleeve.
Made in the USA
Archival-grade polypropylene construction
Sold in packs of 10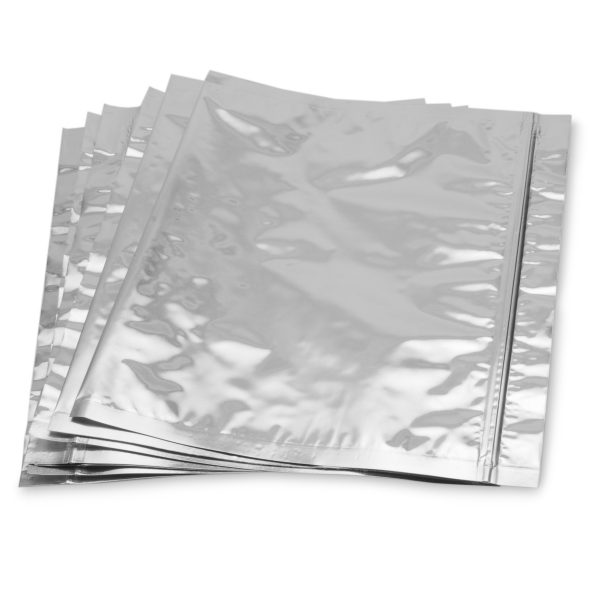 Zip-Closure Aluminum Envelopes — Silver / 8.5 x 11
Product: 73803
Includes: 10 Sleeves
All of our products are made in the USA and are 100% quality-guaranteed.
With a huge inventory of ready-to-customize products, we ship fast — with free ground shipping on orders over $250!