Print and Document Lifters
Made of rugged binder board, bonded leather and a nylon ribbon for use in any Machina or Olema Box, the Print and Document Lifters allow for easy and safe removal of documents and prints.
Made in the USA
Archival-grade construction
Available in four formats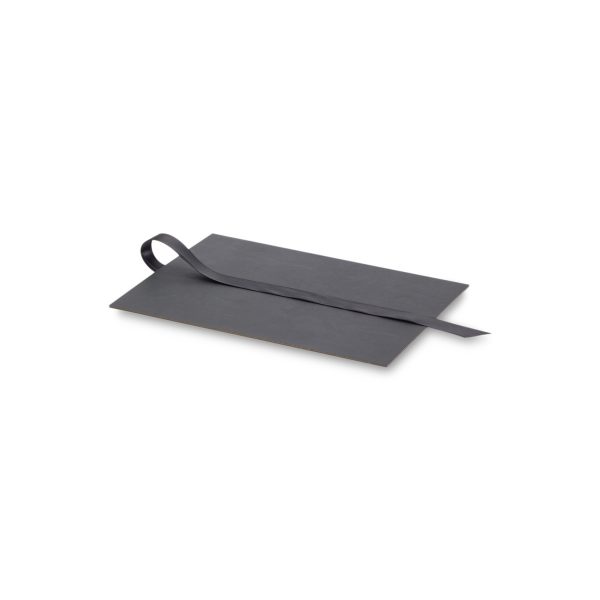 Print and Document Lifters — Black / 8.5 x 11
Product: 71825
How fast can I get this?
Orders placed Mon-Fri by 12:00PM PDT ship the same day. Delivery time will depend on your location and selected shipping method.
All of our products are made in the USA and are 100% quality-guaranteed.
With a huge inventory of ready-to-customize products, we ship fast — with free ground shipping on orders over $250!