We scoured the planet to find the very best tool for installing eyelets and settled on this beautifully designed and made tool. To use, first use the hole-punch function to perforate your documents. Next, use the eyelet setting function to crimp the eyelet.
Unbreakable steel construction
Sets all standard eyelets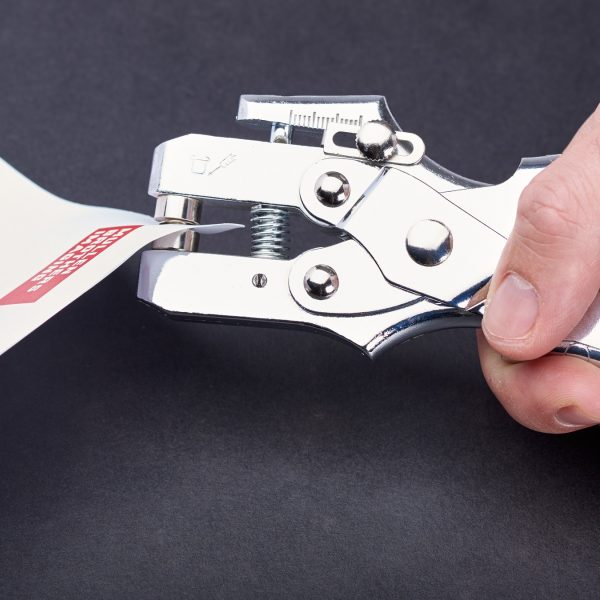 Eyelet Tool
Product: 71830
All of our products are made in the USA and are 100% quality-guaranteed.
With a huge inventory of ready-to-customize products, we ship fast — with free ground shipping on orders over $250!