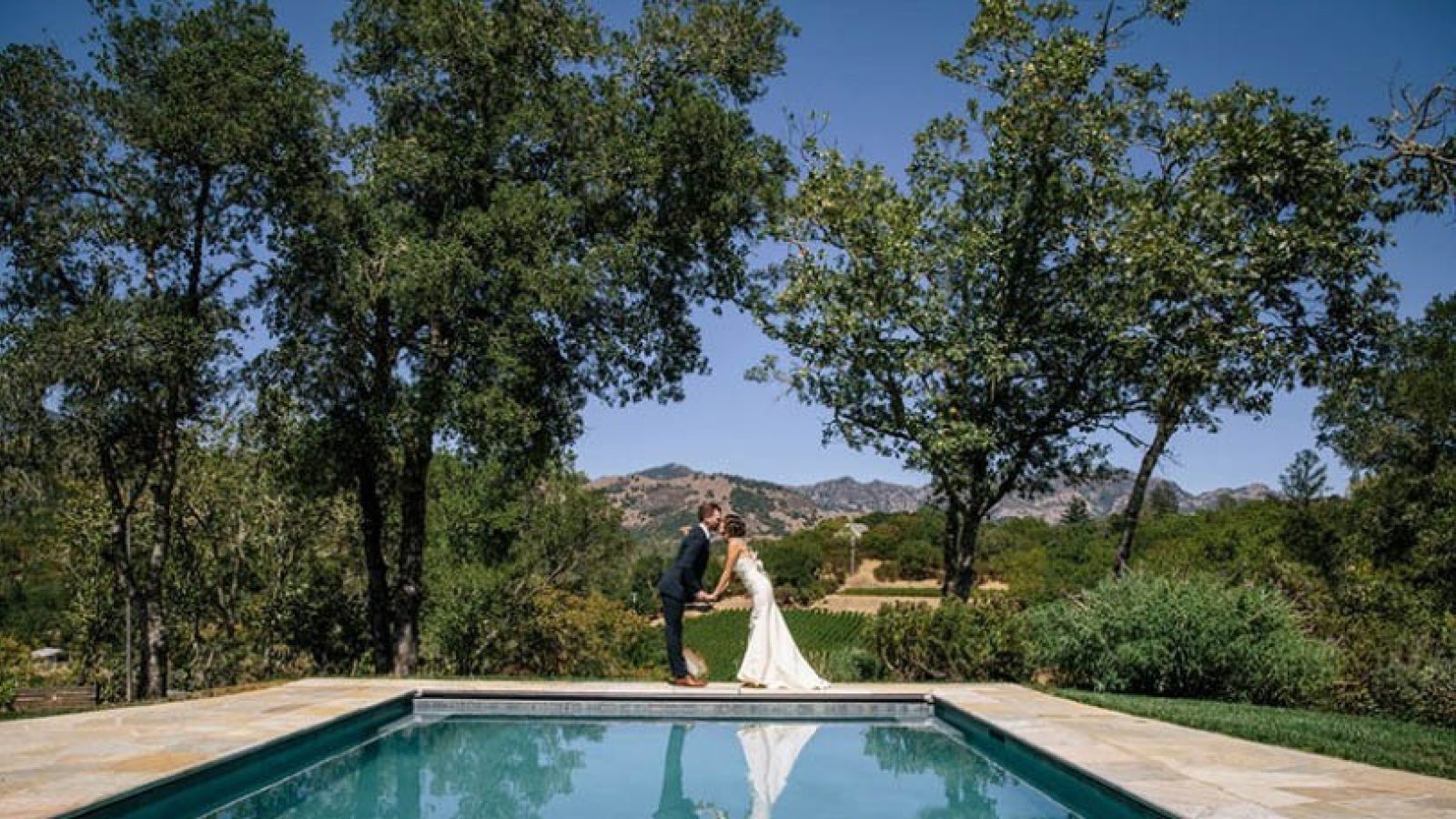 WPPI - 2017 Wedding and Portrait Photography Conference
12/28/16
WPPI is the premier conference and expo for wedding and portrait photographers. It's also the place where, every once in a while, we show up to help folks see that there are better ways to show printed wedding pictures than in traditional leather albums.
Where: Las Vegas Convention Center
When: February 7-9, 2017
Call us to set up an appointment.