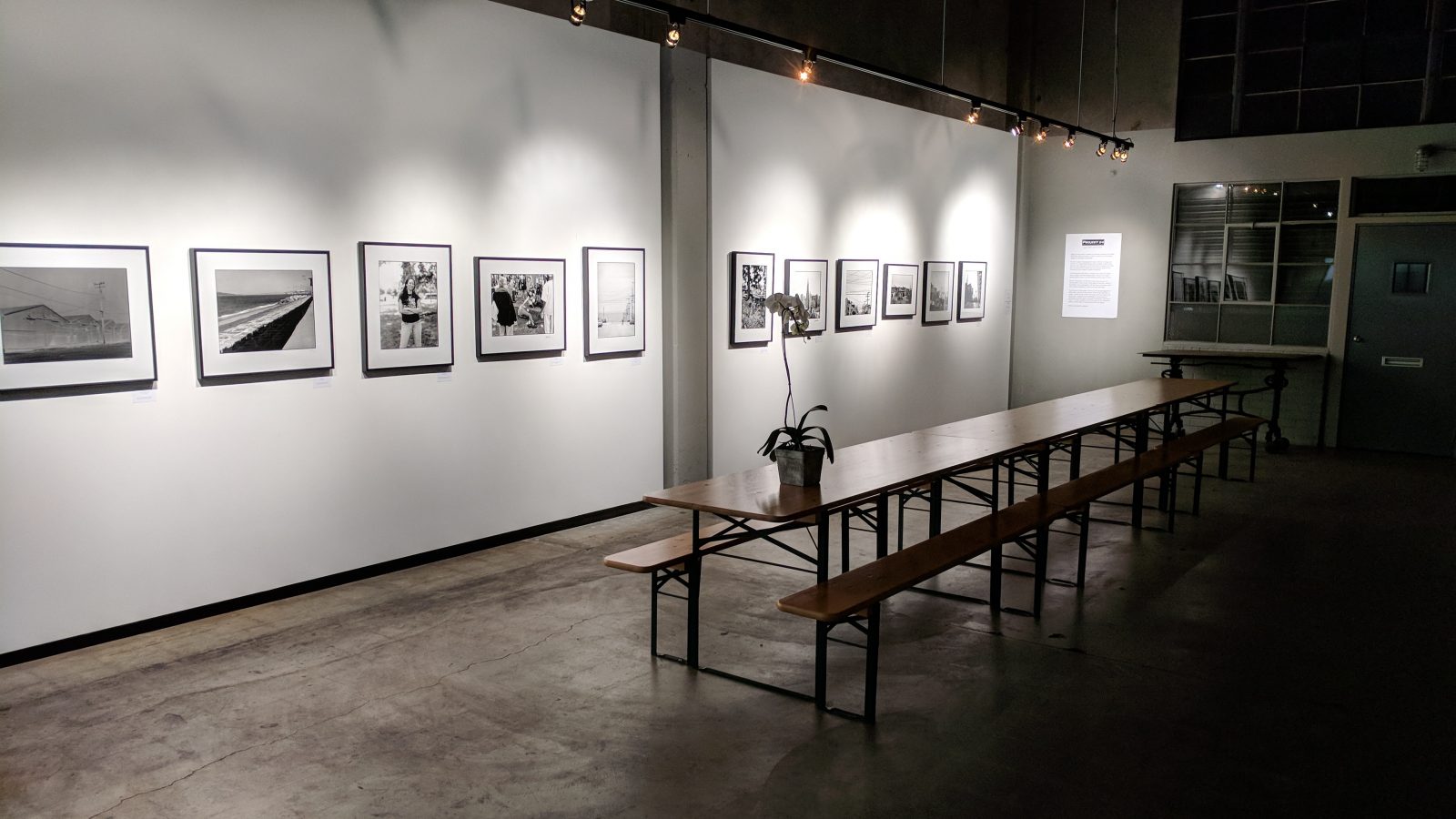 Project 24 in the Pina Zangaro Gallery
11/3/17
Project 24 is back for its third edition!
The concept is simple: 24 photographers create a collection of images over 24 hours. In a random lottery drawing, each is assigned a district of San Francisco and a single hour in which to document it using black and white film. The artists are left to explore their hours with the agreement that nothing will be pre-arranged, digitally manipulated, or otherwise compromised.

This edition was photographed from the sunrise closest to San Francisco's summer solstice, on June 21, until the following sunrise on June 22, 2017. The book showcases the pictures chosen by the photographers to represent their experience in each place and time.