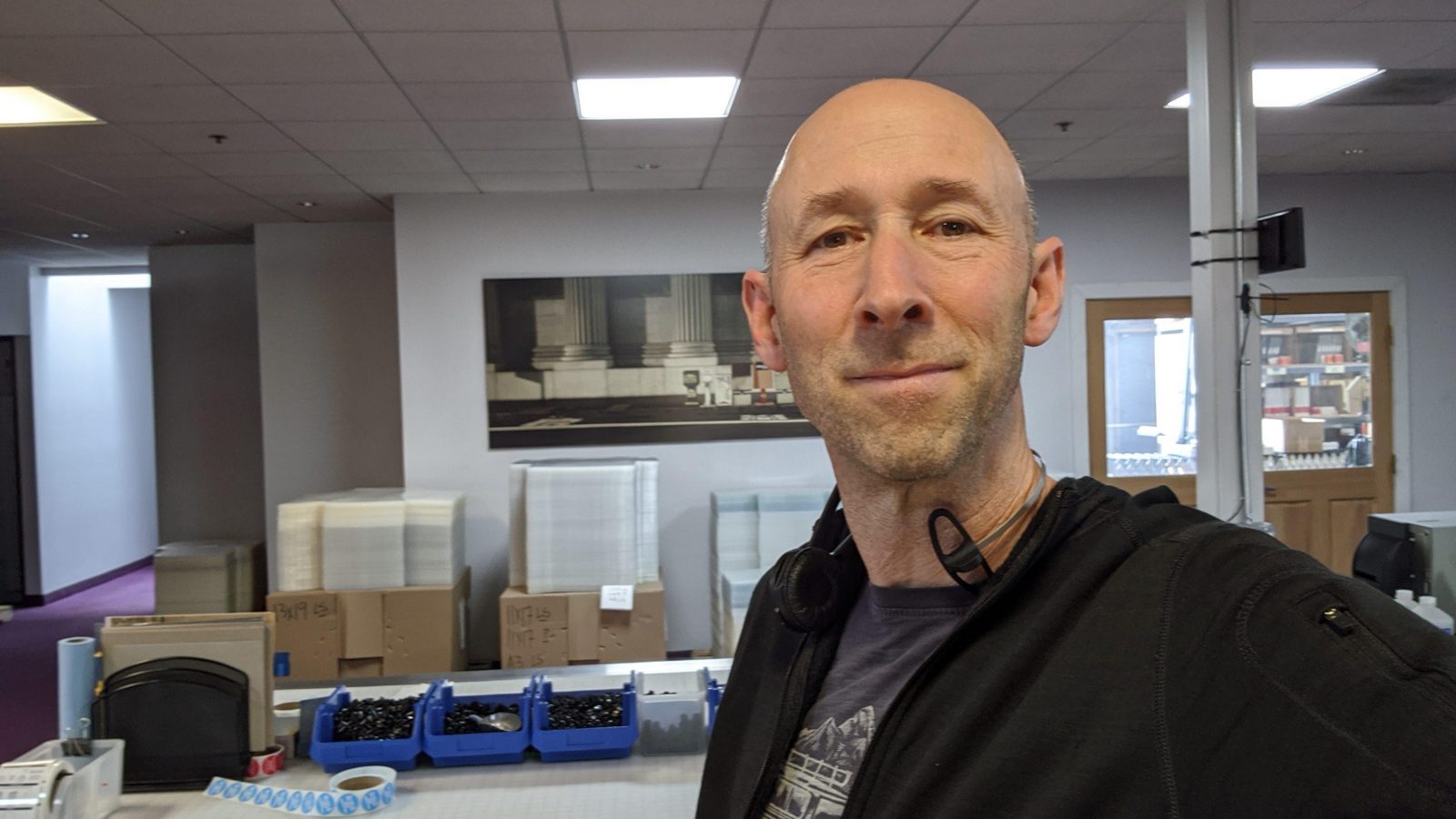 Presenting Art During a Pandemic
11/30/20

In a time when meeting face to face to present creative ideas is not possible, we rely more than ever on tools like social media and video conferencing to help get that job done. But let's not forget print. Yeah, it costs more and takes more time. But if you want your ideas to get noticed and be remembered, sometimes the best way to do that is to print them on paper and present them in a way that cannot be replicated digitally. Making an impression is about standing out from the crowd, and we all have new opportunities to do that during this weird time.
Some of the most talented people I've ever had the opportunity to work with are no longer with the company, and some of our suppliers have closed permanently. It's been without question the most challenging of Pina's 31 years. Yet one thing remains the same: our commitment to make the world's most effective tools for presenting artwork, and to get them from our door to yours as fast as possible.
I had the pleasure recently of working with a team of marketing folks from a mid-sized firm in the aviation industry.  Their goal was to put together an unforgettable presentation to win a major airport contract. Together, we created a magical blend of printed work and packaging to be sent to all of the decision makers at the airport. The project was not without challenges, but it ended with a two-word text from the client: "We won!" I love being a part of these success stories, and I want to be a part of yours.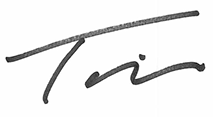 Tim Mullen
Founder, Pina Zangaro